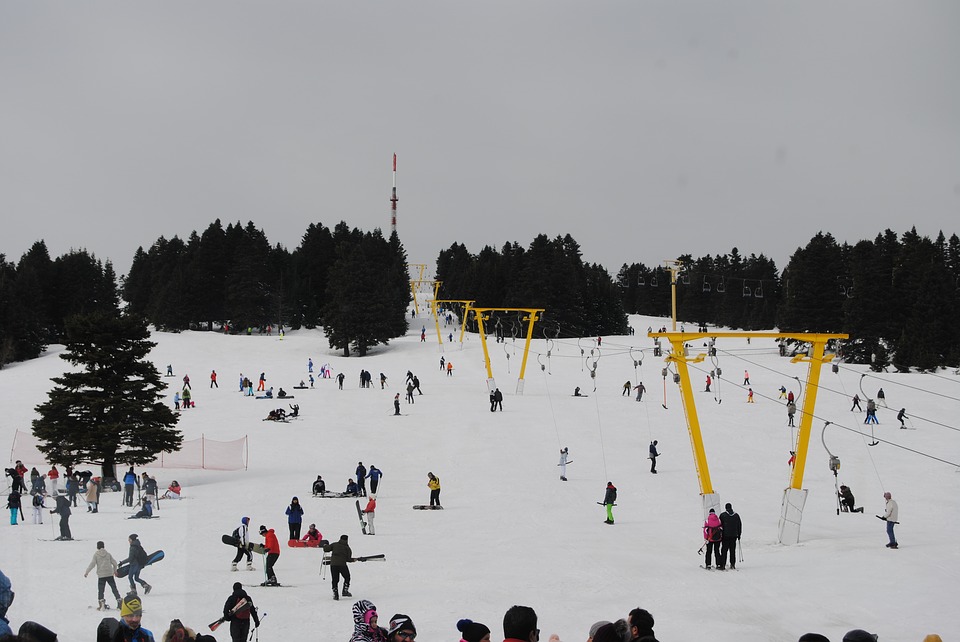 by lakecountrypt, December 21, 2017
With the winter underway, many of you may be planning a ski trip this season. But before you hit those slopes, it is important to read about common winter sports injuries and to find out how you can prevent this. At Lake Country Physical Therapy and Sportscare, our physical therapist in Canandaigua want you to be able to enjoy your winter trips without having to worry about injury.
Some of the most common accidents that occur during winter sports include sprains, dislocations, and bone fractures. Some things you should to do avoid injury include:
Be sure that you regularly exercising before participating

Never go alone

Wear and use appropriate clothing and equipment- make sure to inspect prior to using

Stay well hydrated

Seek medical attention immediately if you think you might have an injury, and stay alert for frostbite and hypothermia
If you are taking children on your trip, make sure they are wearing a helmet, and never let them ski unsupervised.
If your child plays hockey, make sure they know how to skate well first, to prevent common injuries such as ligament tears, bruising, and pulled muscles. Colliding with another player is dangerous for everybody involved, so making sure they know to skate is important. As hockey is notorious for having "fights" on the ice, make sure your children know the rules of the game to prevent dangerous moves from being made.
However, even if you do not ski or snowboard, you can still incur a winter-related injury. Slips and falls are especially common in the wintertime, especially for older people. Make sure your snow blower is working well, and apply salt to icy driveways and walkways to avoid slipping. Slipping on ice can sometimes cause serious injuries, including concussions and other head traumas. If you feel you might be unable to shovel your own driveway, maybe consider hiring somebody to do it for you. Snow removal can be dangerous if you do not do so safely.  Consult your physical therapist in Canandaigua if you are unsure the best practices for snow removal.
At Lake Country Physical Therapy and Sportscare, we want you to be able to participate and enjoy any of your desired winter activities, as this time of year may be special to a lot of you. Our Canandaigua physical therapists can treat all kinds of injuries, and we want you to be safe, to prevent further injury.