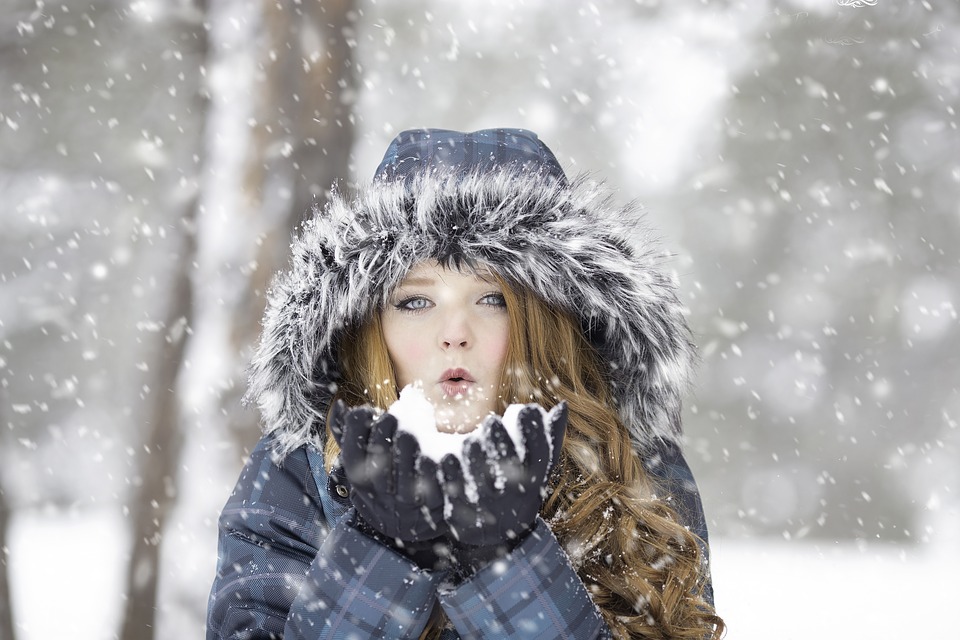 by lakecountrypt, November 30, 2017
The holidays can be both a fun and stressful time for everybody involved. Many injuries and accidents happen during the holidays, whether it be from cooking big holiday dinners, hanging up decorations, the colder weather, or sometimes even just stress. With all of these factors involved, it is important to stay safe and healthy.
If traveling in cold weather, be sure that your car's heating system is working well before you leave. Make sure your gas tank is full, and bring an emergency kit filled with blankets, food and water, flashlights, and a first aid kit. Do not forget your cell phone, and make sure it is well-charged.

For your home, make sure that you check your heating system, and install smoke alarms and carbon monoxide detectors. Change the batteries in your smoke alarm and CO detector around the time that you change your clocks.

When cooking, do not ever leave your stove unattended. Keep your cooking appliances clean, and consider getting a fire extinguisher to keep in your kitchen.

While the holidays can be stressful, some people may manage their stress by overeating or overspending. Instead, look for healthier holiday recipes, and try to stick to a budget while shopping. Make time for yourself, and do not be afraid to talk to someone about your problems.

If hanging up lights outside your house, make sure that your ladder is level to the ground, and use a ladder that extends three feet over the roof line. Make sure that the ladder is able to support your weight. Be aware of fire hazards involving your Christmas tree, by keeping your tree well hydrated, and making sure that your lights will work with the tree, to prevent your tree from bursting into flames.
​