Self Care Instruction and Education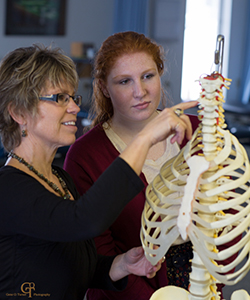 Motivating and teaching you how to take time to take care of you.
At Lake Country Physical Therapy and Sportscare, PC we take great pride in taking the time to explain to you what we are recommending for treatment and why. We believe you will be satisfied with the outcomes of your treatment when you join us in our efforts toward your recovery. Reaching your personal goals is our top priority. When we educate on what you can do at home to take care of yourself, you get better faster. Compliance is the key to success with your physical therapy.