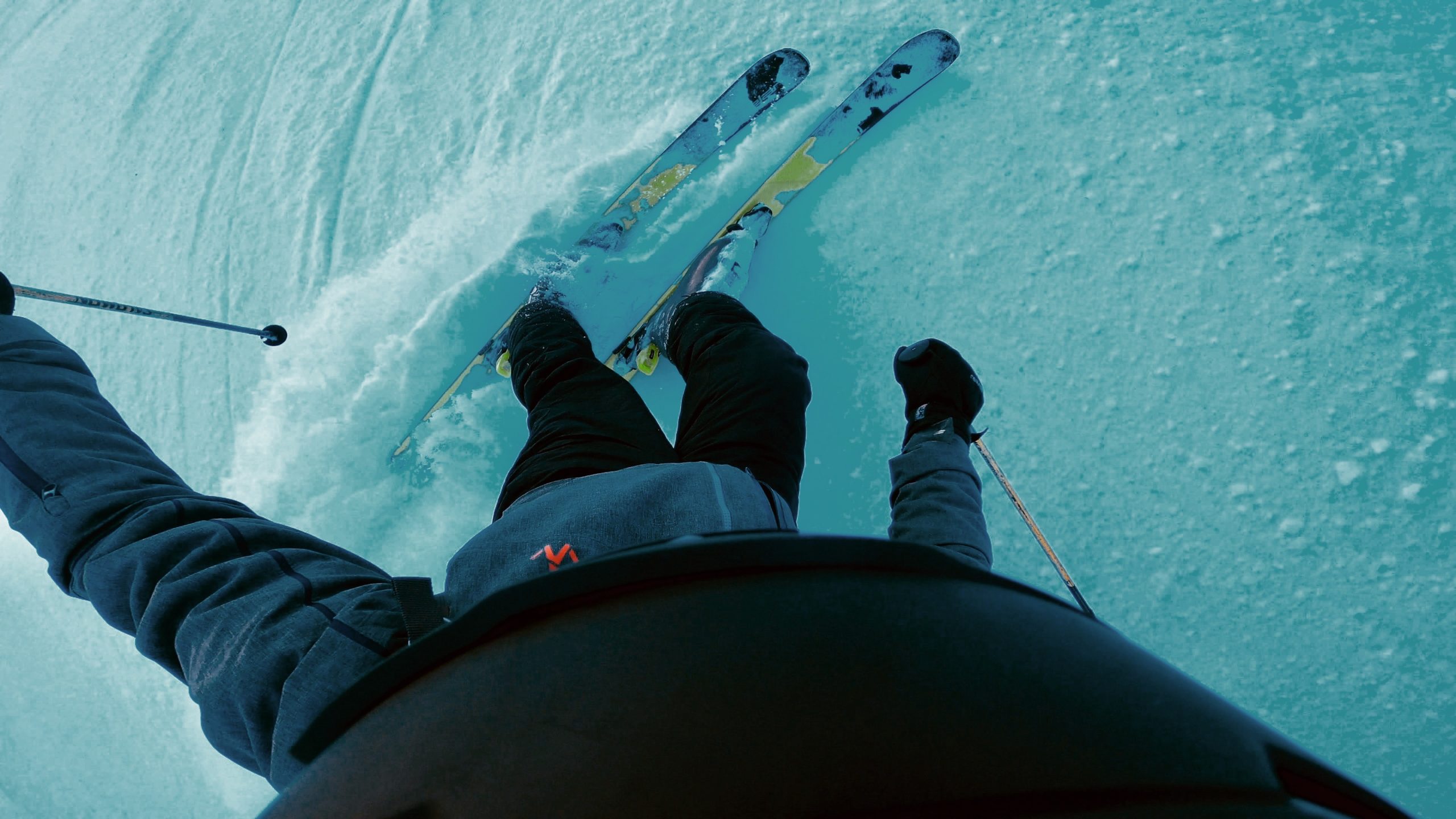 27 Nov

Preparing for Ski Season

As the weather gets cold outside, some of us are preparing for the winter ski season. Skiing is a sport that helps you stay active and healthy during those long winter months. However, skiing can be dangerous. According to the National Ski Areas Association, severe injuries from skiing like head traumas or paralysis can occur at the rate of 44.7 per year. This may sound scary, but there are many ways you can avoid ski injuries. At Lake Country Physical Therapy and Sportscare, we offer Ski Performance Program to enhance your body's performance and the ability to ski while preventing injury and overuse.

Our specialists want you to feel safe before your next ski trip. If you or a loved one has already suffered from ski injuries, consider getting physical therapy in Canandaigua with us today. Here are some tips to avoid injuries:
Prepare: You can prevent injuries if you push your body to stay in shape. Before your next ski trip, consider doing some light weight lifting or cardio exercises to improve your muscle strength. Exercising before you ski can also prevent you from getting sore. It usually takes a few days for sore muscles to recover, but you can avoid muscle aches by exercising beforehand. Our

Ski Performance Program

at Lake Country Physical Therapy & Sportscare can prepare for this ski season! Our sessions are limited to 12 participants so reserve your spot today!

Stay hydrated: It's essential to stay hydrated while playing any sport. Even if your water bottle seems inaccessible while you're on the slopes, consider taking frequent breaks to drink water or hot tea. Staying hydrated helps you retain energy and improves muscle function. Drinking fluids can also help you cope with high altitudes that cause headaches and other side effects from the high elevation. Keep in mind to stay away from coffee or alcohol because they are dehydrators. 

Stretch: Stretching before any physical activity is crucial. Stretching improves blood flow and maintains a range of motion in your joints. If you don't stretch, the muscles in your body tighten, which increases your chances of getting hurt. 

Wear Protective Gear: Head trauma is one of the worst injuries a skier can endure. Helmets can prevent you from hurting your head on a tree or a sharp object. According to the

National Ski Areas Association

, helmets can lower your chances of getting head injuries by 30 to 50 percent. Knee pads can also prevent knee injuries. Most ski resorts provide you with protective equipment, so you don't have to worry about purchasing them beforehand. Make sure the equipment is in good condition and fits properly. 

Listen to your body: Most importantly, listen to your body. If you feel tired or low on energy, take a break. Knowing when to stop skiing is very important because exhaustion can lead to injuries. Also, be aware of your ability. If you feel like you should stay on the beginner slopes, you should probably avoid taking a chance on an advanced slope. 
Physical Therapy in Canandaigua
While skiing can be one of the best ways to shake off that lethargic feeling during the winter, you need to keep in mind that skiing can be dangerous. If you want to learn more about ski injury prevention or injury recovery, contact Lake Country Physical Therapy and Sportscare for our Ski Performance Program. We pride ourselves on using this program to help skiers enhance their bodies' ability to ski while also helping to prevent injury. We provide you with some of the best physical therapy in Canandaigua so you can ski pain-free!