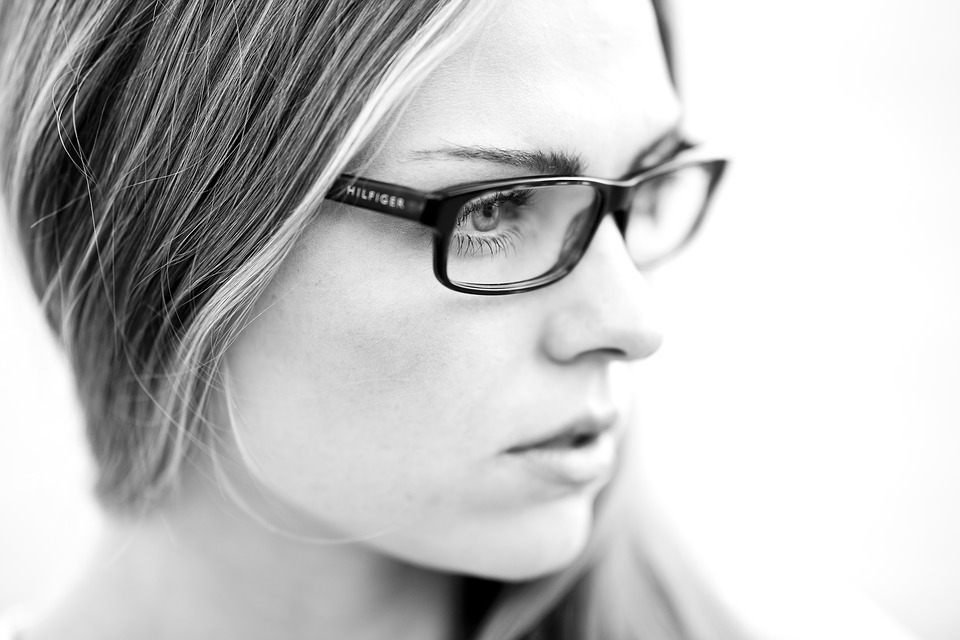 by lakecountrypt, October 6, 2017
The Temporomandibular Joint connects the jaw to the skull. Those with TMJ may experience discomfort in the jaw area. TMJ is usually caused as a result of arthritis, jaw injury, or grinding your teeth.The symptoms of TMJ are:
Pain in the jaw, face, or ear

Headache

Earache

Pressure behind eyes

Clicking or popping when opening your mouth

Lockjaw

Facial swelling

Tenderness of the jaw
A common treatment for TMJ is physical therapy. At Lake County Physical Therapy and  Sportscare, PC our Canandaigua Physical Therapist can treat your discomfort. Physical Therapy is a non-invasive way to treat TMJ.
Benefits of physical therapy for TMJ:
Relaxes muscles

Relieves pain

Improves posture

Strengthens jaw muscles

Increases flexibility and mobility of the joint
TMJ causes pain and stiffness in the jaw, however, our Canandaigua Physical Therapist will be able to analyze your jaw and develop a personalized treatment plan to minimize your symptoms.
When it comes to TMJ treatment, there are multiple exercises that our Canandaigua Physical Therapist will perform in office with you, as well as show you exercises to be done at home. Our manual hands-on technique aims to calm the nervous system in order to break the pain cycle.
A technique commonly used by our Canandaigua Physical Therapist is ultrasound therapy. As the round probe of the ultrasound transfers high-frequency sound waves to your body, gentle heat is created. We have found the gentle heat of the ultrasound successful in treating TMJ.  
The combination of cold packs, stretches, exercises, massage, and ultrasound will be sure to relieve your TMJ pain. At Lake County Physical Therapy and Sportscare in Canandaigua, we will work with you in-office so you can continue exercises at home. This will speed up your recovery time and get you pain-free as soon as possible! Give us a call to book your appointment.