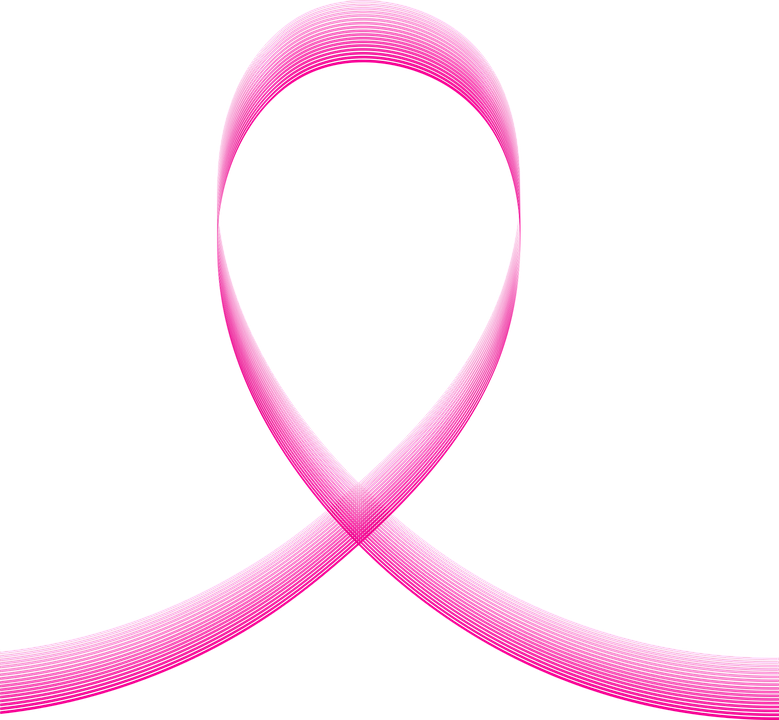 by lakecountrypt, March 8, 2018
Physical Therapy in Canandaigua
Cancer is a scary word that we would not like to hear, but more often than not, we know someone who has had or is currently dealing with this disease. Breast cancer can occur in women and sometimes in men. Breast cancer and its treatments can affect your body function, as well as drain your energy. That is why we are here to help you through your treatment process. Here at Lake Country Physical Therapy in Canandaigua, we offer women's health physical therapy services that focus on the female body and how it changes throughout each phase of life.
Physical Therapy and Mastectomy
Depending on the stage of cancer, there are many different treatment options. Treatment options include surgeries, chemotherapy, and/or radiation. The surgery options include:
     Mastectomy

     Biopsy

     Lumpectomy

     Reconstruction
Mastectomy is the most common surgery performed on breast cancer patients and involves the entire breast being removed. The removal of the entire breast eliminates the cancerous cells from the breast tissue.
The goal of physical therapy prior to surgery is to reduce the side effects from occurring. Typically, this surgery, as well as other treatment options, cause fatigue or weakness in patients. Our women's health physical therapy in Canandaigua is designed to increase strength and endurance, while also increasing balance and coordination. After a mastectomy, there are postural changes that affect a patient's balance that our physical therapists will be able to address.
Our physical therapists will help you with the process of designing an individualized exercise program that is tolerable for you and will help you get back on track. Our exercises combine range-of-motion training, flexibility, mobility, and motivation. Exercising after a mastectomy is very important to keep your shoulder and arm muscles strong and flexible.
Our physical therapists also include manual therapy to help reduce stress and cancer-related pain. It is designed to improve your overall quality of life throughout your cancer treatment.
If you or someone you know has been going through breast cancer, our physical therapy in Canandaigua can help you through your recovery process. For more information on our services offered, contact us today!