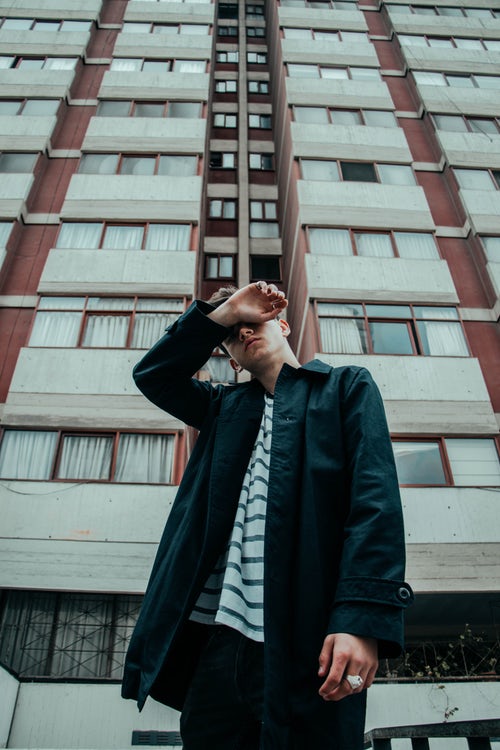 by lakecountrypt, May 13, 2018
Physical Therapy in Canandaigua
Headaches can be a pain, both to deal with and to treat. They can occur for a variety of reasons, whether it is a migraine; or tension caused by stress; or more serious reasons like a disease or a tumor. There can be a number of different remedies that can help treat headaches and one of the most effective options is physical therapy. If you are interested in choosing this option, Lake Country Physical Therapy & Sportscare offers physical therapy in Canandaigua and we can help you today.
Headaches are one of the most common pains that occur in the body, specifically tension type headaches. Tension headaches can be a result of neck problems, poor posture, fatigue, stress, or jaw issues.  Physical therapy can treat any type or level of headache by determining the cause of the headache.
If you need physical therapy in Canandaigua, working with our physical therapist can help relieve your headache pain in a number of ways.
Primal Reflex release techniques

(PRRT) is a manual therapy way for analyzing and relieving pain. It causes stimulation in the bodies primal reflexives which causes the pain to stop from occuring again. It has been found to be effective in 80 percent of patients.

Posture corrective techniques – poor posture can be one of the causes of headaches due to the pain and tension that is put on the neck and back from having poor posture. By having a physical therapist help you correct your posture, you can avoid headaches from occurring more frequently.

Massage Therapy

– this is another effective method for treating headaches, specifically tension headaches. Massage therapy can help reduce pain through massage techniques, as well as reduce stress. Stress is one of the causes of tension headaches and by using massage therapy, physical therapists can help treat the tension headaches you are experiencing.
If you have been suffering from headaches, physical therapy can be a good option for treating them. Lake Country Physical Therapy & Sportscare offers physical therapy in Canandaigua to help you with your headaches. If you are interested in scheduling an appointment with us, contact us today!