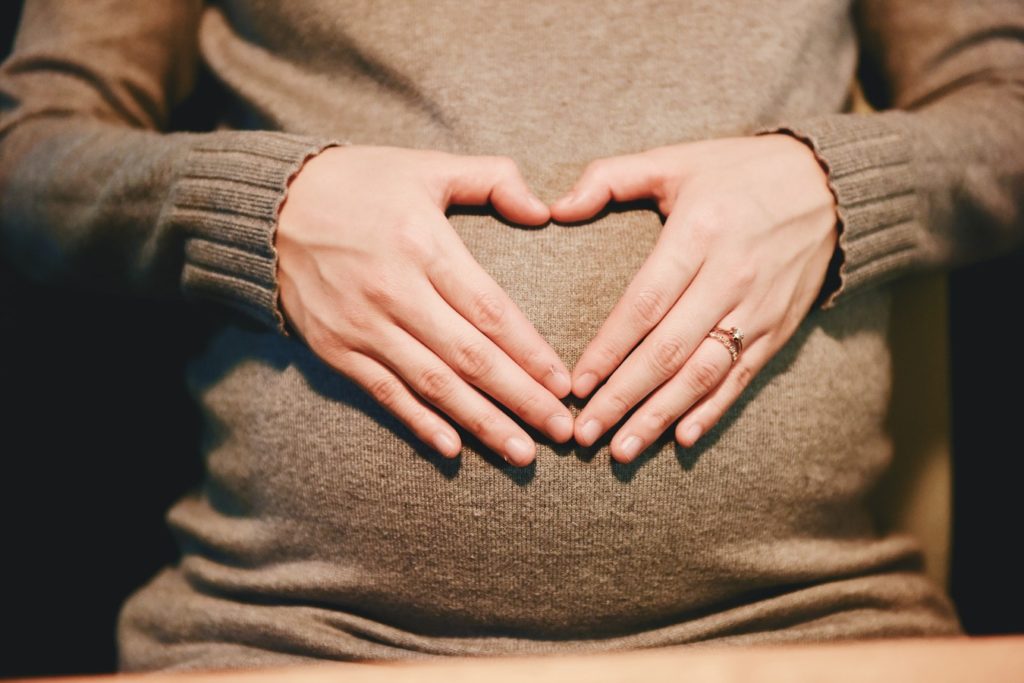 by lakecountrypt, February 13, 2019
Yoga For Pregnant Mothers
Yoga, in general, is one of the most soothing and relaxing things you can do with your body. It also comes with countless benefits such as pain and stress management and body awareness. If you are in search of yoga in Canandaigua, Lake Country Physical Therapy has a one of a kind yoga practice which is adaptive, therapeutic, and restorative.
Benefits of Yoga For Pregnant Women
During pregnancy, your body goes through changes which may lead to stress physically and mentally. Yoga is an excellent way to manage this and help to maintain a healthy mind and body during pregnancy.
Yoga also helps women develop proper breathing and relaxation techniques that they may use during labor to make you more comfortable.
Yoga focuses on positions that are beneficial in strengthening parts of our body that could help you have a smooth pregnancy.
In addition, there are also many other factors that yoga during pregnancy helps, such as decreased nausea, decreased headaches, reduced risk of preterm labor and lowered risk of growth restriction.
Pregnant women often experience pain in their back and shoulder blades due to increased weight and posture issues, these women are not only more prone to injury during pregnancy they could also be for a long time after. Yoga and self-care advice could all be apart of physical therapists plan to aid you through the whole pregnancy process. To learn more about why you are at risk for injury during pregnancy visit this great informative site here!
Prenatal Yoga and Pregnancy Support
A support system while you are pregnant could be one of the biggest motivators to keep morale high and stress low, often times your support group are family and friends.
A huge benefit of group session prenatal yoga is the interaction of other mothers in the same situation as you. It is very healthy to share concerns with other people especially someone who knows exactly what you are talking about.
Contact us today
If you are searching for yoga in Canandaigua, check out Lake Country Physical Therapy's group or private sessions to better your health today! Whether you just want to try it or have goals you want to reach.