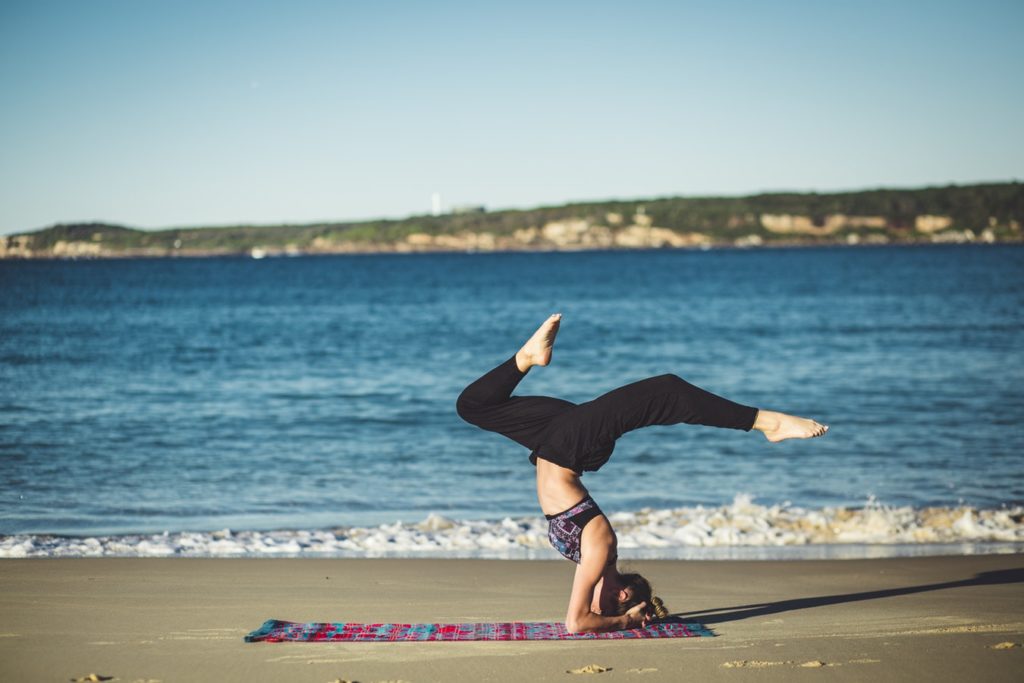 by lakecountrypt, November 26, 2018
Physical Therapy near Geneva
Health is a broad and ambiguous topic that leaves most of us tangled in its true meaning. We all have the innate desire to be the best versions of ourselves, but sometimes, that desire is plagued by our physical condition. For example, people who have physical ailments may find it more difficult to stay active and live a healthy lifestyle. But here's the good news: physical therapy can help. Our physical therapy near Geneva at Lake Country Physical Therapy & Sportscare can help you to regain movement and strength and keep your health a priority.   
Women's Health
Women's health is an extremely complex topic. The complexity in women's health is a result of constant a change in culture and trends. These changes are mostly inconsiderate and unnatural, that seek to redefine "what a healthy woman should look like." This leaves many women in a loop of chasing an unrealistic health goal.
Thanks to the advances of information and technology, we have more to our disposal for learning about better ways to take care of ourselves.
For women, there is a huge list of responsibilities to be as healthy as possible. Here are tips from different health professionals about how women can stay healthy.
Eliminate stress –

There are many implications of stress. Some of these implications can affect your health mentally and physically. Eliminating stress out your life can be great for your mental health.
Watch your diet –

This tip most times get misconstrued but watching your diet means making healthier choices. Incorporating more organic, natural options to your diet can make dividends for your health.
Exercise weekly –

Exercise is an all-around win-win. It gives you a boost in self-confidence/mood and helps your immune system. If you're unable to exercise because of a physical ailment, physical therapy near Geneva might be able to help.
Develop good sleep habits –

Getting enough sleep means your body has time to repair. Studies find that the optimal time to sleep for is 7-9 hours.
Regular doctor visits –

The best approach to a healthy life is to be proactive. Have a steady schedule with your doctor to stay on top of your health. Patients who can't exercise because of an injury/condition should speak with our physical therapist. Our head physical therapist, Zoe, can help set up a treatment plan that for their specific case.
Women's health is just as important for us and it is for you. Taking the necessary steps to living a healthy and proactive lifestyle can help you in the long-run. If you're looking to recover from an injury or get your health back in order, contact Lake Country Physical Therapy & Sportscare and we can give you the help you need.