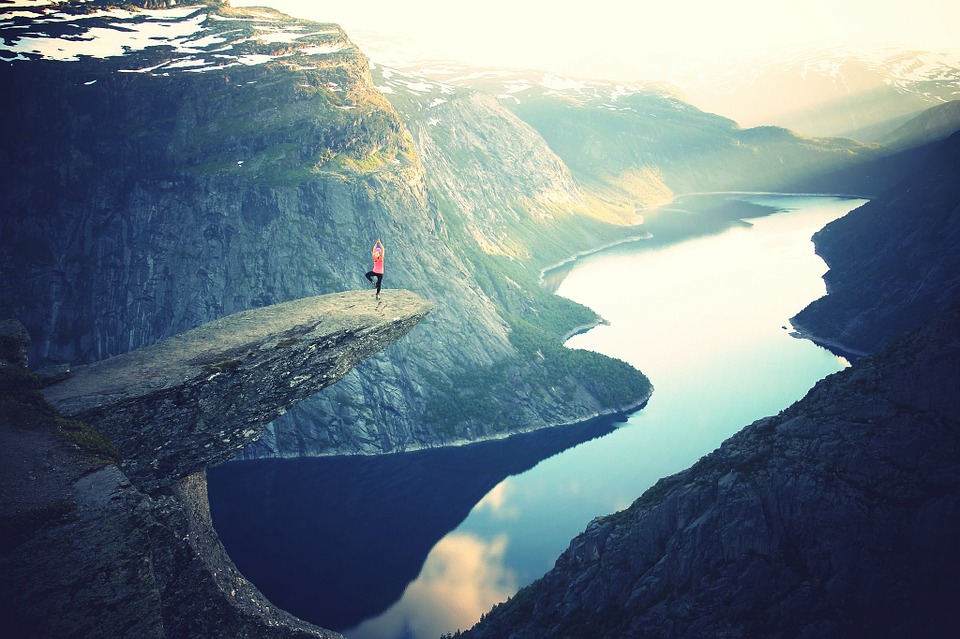 by lakecountrypt, January 10, 2019
What Are Different Types Of Yoga?
Yoga has been practiced for thousands of years. It originated in ancient India and became more popular in the west throughout the 20th century. It combines different stretching exercises to help increase your flexibility while also helping your body relax. The main goal is to help connect the mind, body, and spirit through concentration.
While anyone can practice yoga, it's important to know that there's more than one type of yoga out there. Yoga can help with more than just relaxation; it has a variety of different benefits and can help people who suffer from certain health issues.
If you're looking for someone who understands both the yoga and the health benefits it has to offer, Zoe Fackelman of Lake Country Physical Therapy and Sportscare can help. Zoe offers yoga in Canandaigua once a week for one hour up to 12 weeks at a time.  
Benefits of yoga
Through breathing exercises, meditation, and stretches yoga helps promote relaxation that helps reduce pain and stress in the body. Yoga is known to have both mental and physical benefits.
If you or someone you know has been thinking about starting yoga in Canandaigua, the following benefits will help sway your decision:
Helps improve your heart health
Improves your all-around quality of health
Can benefit those suffering from depression
Helps reduce chronic pain
Improves both flexibility and balance
Can help relieve migraines
Yoga can be a way to exercise, meditate, or just relax. Depending on what you're looking for, you'll need to find the right class or instructor just for you.
Let's break down some of the major types you could try if you're interested in beginning yoga:
This physical-based yoga is the most popular style. It's best for a beginner because the classes usually move at a slower pace.
Focuses on alignment, detailed movements, and breathing exercises. This benefits people who have recently suffered injuries.
One of the most athletic styles of yoga. When you attend a Vinyasa yoga class, your movements are meant to be coordinated with your breathing.
Bikram yoga classes are done in a sauna-like room.
At Lake Country Physical Therapy and Sportscare, Zoe Fackelman offers yoga classes for those who are dealing with a medical condition or injury. She has been practicing for years and has taken numerous classes and training programs to help instruct others. Her yoga classes are adaptive, therapeutic, and restorative.
You can sign up for a one-on-one lesson or even a small group session. Each class will be structured to help your individual needs based on the health goals you've set. It's been found that combining physical therapy and yoga can help improve how your muscles respond to treatment as well as speeding up the recovery process.
If you're interested in starting yoga in Canandaigua, contact Lake Country Physical Therapy and Sportscare today! There's no better time than now to start living healthier!