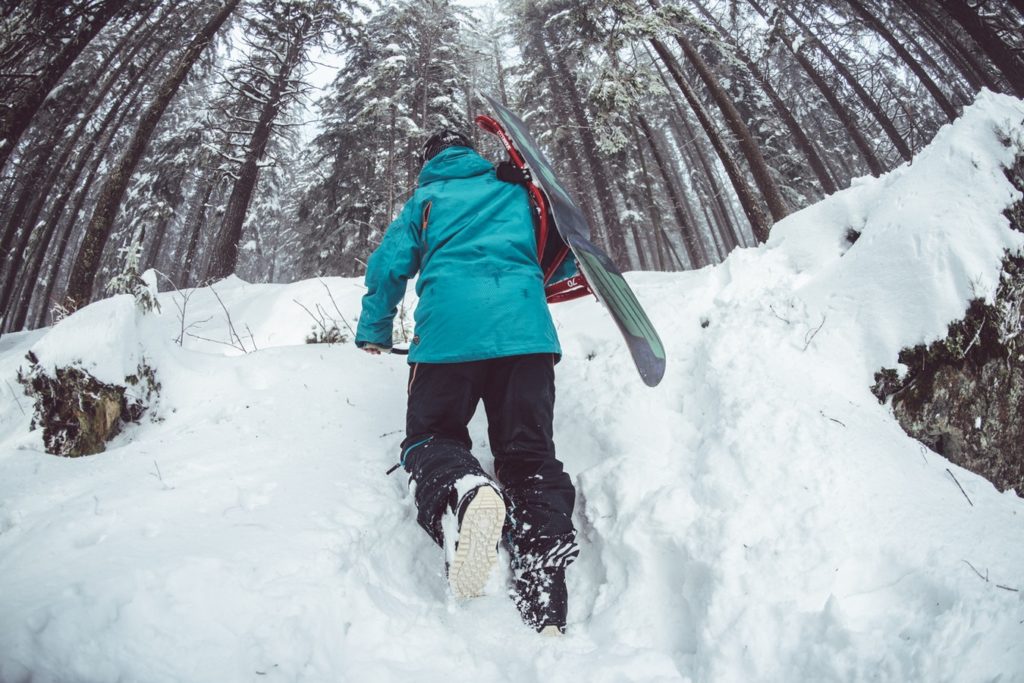 by lakecountrypt, January 22, 2018
With all of the snow as of late, and probably more to come, it is important to read how to stay safe in the show. At Lake Country Physical Therapy and Sportscare, our physical therapist in Canandaigua wants you to have a safe and happy winter, as this time of year can be rough for a lot of people. To ensure that, we will tell you more about how we can help you with any snow-related problems you may be having.
Shoveling snow can be dangerous for many if they are not careful. The National Safety Council recommends these tips before shoveling snow:
Do not shovel after eating or while smoking.

Stretch before shoveling and do it slowly

Push the snow instead of lifting it

If you do lift it, use a small shovel or do not fill the shovel completely

Lift with your legs, not your back. This will prevent backaches, and help you stay energized longer.

Do not overwork yourself to point of exhaustion

Do not shovel if you have a history of heart disease, or if your doctor tells you to avoid it. This can lead to serious health problems.
Unfortunately, shoveling snow is not the only problem related to the colder weather. Driving in snow can be dangerous as well, for not just yourself, but others on the road. Before driving in snow this season, try and practice during daylight hours. Make sure that your brakes, engine, tires, oil, and exhaust systems are all in good condition. Put together an emergency kit in case you get stranded on the road, with snow shovels, snow brushes, and scrapers, food and water, blankets, and jumper cables. Make sure that your phone is charged, and bring your charger as well. These things are especially important to know if you are planning a winter road trip sometime this season.
Slipping and falling on ice is very common, but can be more dangerous for the elderly. To prevent falling, our physical therapists can teach you about fall prevention in winter weather. Wearing proper footwear with good traction on the bottoms will give you a sturdier grip on the ice. If possible, try and stay in shape during the winter months, as this will not only keep you healthier but also keep your bones and muscles stronger, as to prevent falling.
At Lake Country Physical Therapy and Sportscare in Canandaigua, we want you to enjoy the wintertime, in a way that is safe and healthy for all. If you want more advice on how to prevent falling during the winter or safety tips for shoveling or driving in snow, you can come in and we can give you the proper advice, to ensure a safe winter for you and everybody involved.