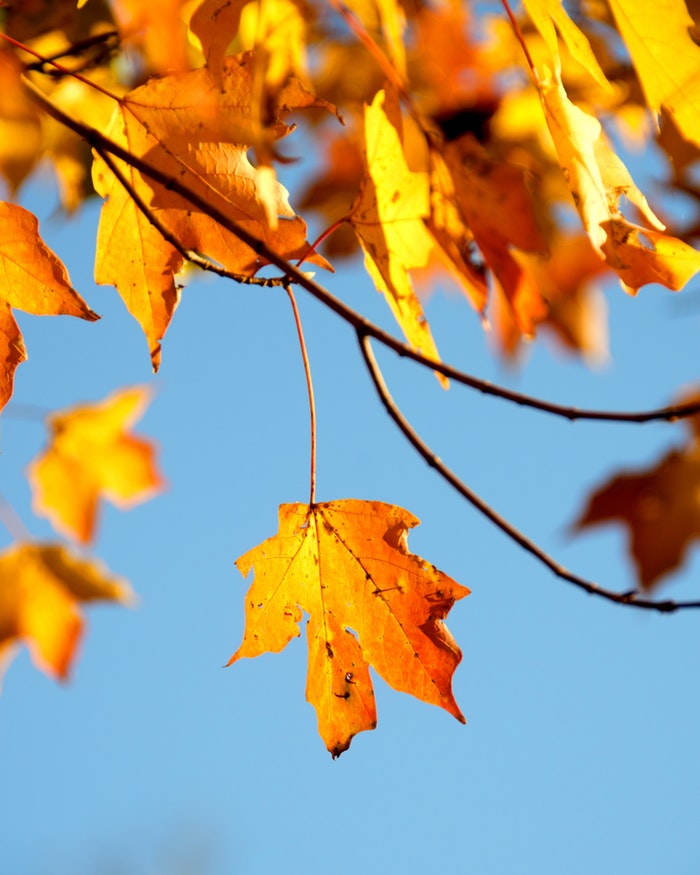 by lakecountrypt, October 8, 2018
Staying Active in the Fall
With the cooler weather, it may be tempting to stay inside and avoid the risk of catching a cold or the flu. Lake Country Physical Therapy & Sportscare offers physical therapy near Geneva, and we are here to remind you that you don't have to stay inside to avoid getting sick.  It is incredibly important for your mind and body to stay as active as possible this season, and we have tips to remind you how to stay healthy, happy, and safe during your fall activities!
Benefits of Staying Active During the Fall
Exercise controls weight

– When you engage in exercise, you burn calories, especially fat. At least 30 minutes of exercise daily is preferred. There are two types of exercise training –

aerobic activity and strength training

. While taking trips to the gym is great, simply going for a run or hike to get your blood circulating can make a big difference over time.
Exercise improves your mood

– Looking for an emotional lift? Feeling frustrated managing your stress? Simply getting your heart pumping through exercise increases dopamine in the brain. This means you not only feel better about yourself, but more confident and optimistic for a better tomorrow.
Exercise promotes better sleep

– A good exercise regimen can result in more efficient sleep allowing you to wake up more refreshed in the morning. Staying active will allow your mind and body to engage more in social settings. Be prepared to take on the day by including a

daily exercise regimen

in your routine.   
Our services at Lake Country Physical Therapy & Sportscare can help you overcome obstacles if exercising daily this season is difficult. We offer physical therapy near Geneva and our mission is to restore your functioning and performance. We recommend a few creative ways to enjoy the season.
How to Stay Active This Season
Do outdoor yoga

Go for a long bike ride

Go canoeing or kayaking

Register for a 5K marathon!
Remember to always take safety precautions to avoid falls, sprains, and broken bones. This includes learning proper walking, running, and pre-workout stretching techniques. At Lake Country Physical Therapy & Sportscare, offering physical therapy near Geneva, we believe in putting positive energy into motion this season. We offer many services focusing on total body rehabilitation. We can help you with any obstacles keeping you from enjoying this season, including osteoarthritis, back pain, headaches, and TMJ just to name a few.   Contact us today to find out more about how we can help you this fall.