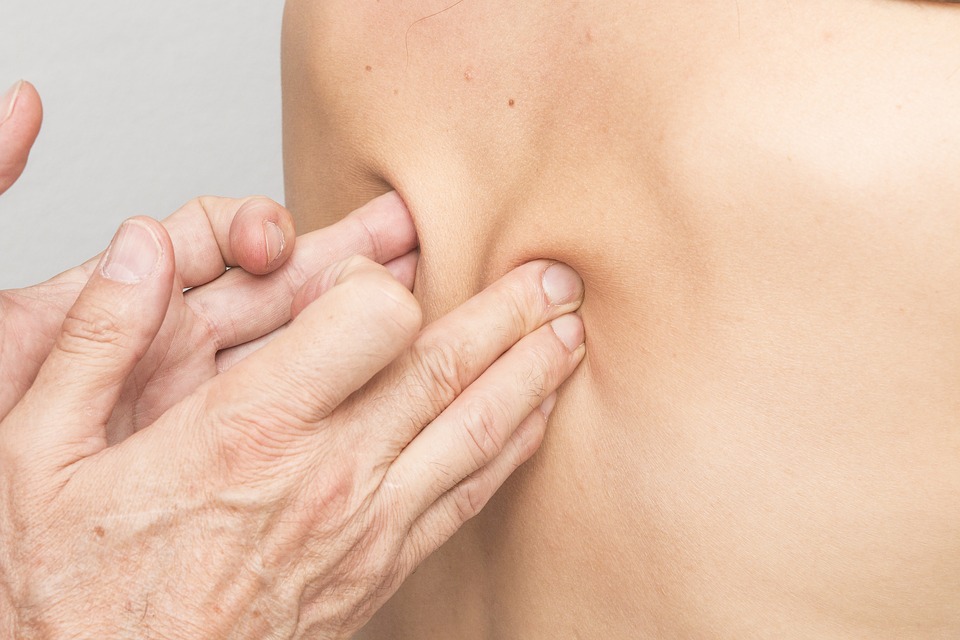 by lakecountrypt, January 12, 2018
Are you experiencing constant pain in your pelvic or genital region? Do you often feel the need to make bowel movements or urinate, but have difficulty or pain while doing so? If these apply to you, you might be suffering from pelvic floor dysfunction or PFD. If you are looking for a physical therapist in Canandaigua, Lake Country Physical Therapy and Sportscare is the right place!
Some of the symptoms of PFD include:
Constipation or pain while making bowel movements

A frequent need to urinate

Painful urination

Lower back pain

Pain in the pelvic region, genitals, or rectum

Pain during intercourse (women)
PFD is most common among pregnant women, those who recently underwent surgery in the pelvic region, people with lung conditions, or even emotional stress. It could also be caused by other health conditions including diabetes, Parkinson's, stroke or spinal stenosis. Whatever the cause of your pelvic pain is, we are there to help you through a series of treatments.
At Lake Country Physical Therapy and Sportscare, we can treat your PFD and show you how can reduce the pain yourself at home. While urinating, avoid pushing whenever possible, and instead relax your pelvic muscles. Taking warm baths twice a day is helpful as well. Your physical therapist might perform a pelvic exam in order to diagnose you, and then use different treatments including external and internal manual therapy. Manual therapy can take time to get used to, and might not be for everyone. Luckily, there are other treatments to reduce PFD as well.
Your physical therapist may instead introduce you to biofeedback, which uses electrodes to help ease tension and stress in the region. Electrical stimulation is another treatment method, which comes in varying frequencies and methods, available both at home and at your doctor's office. Lake Country Physical Therapy and Sportscare also offers ultrasound therapy, where we use high-frequency sound waves to produce warmth in the area and reduce inflammation. Our physical therapists in Canandaigua want to reduce your pelvic pain in whatever way feels most comfortable for you.