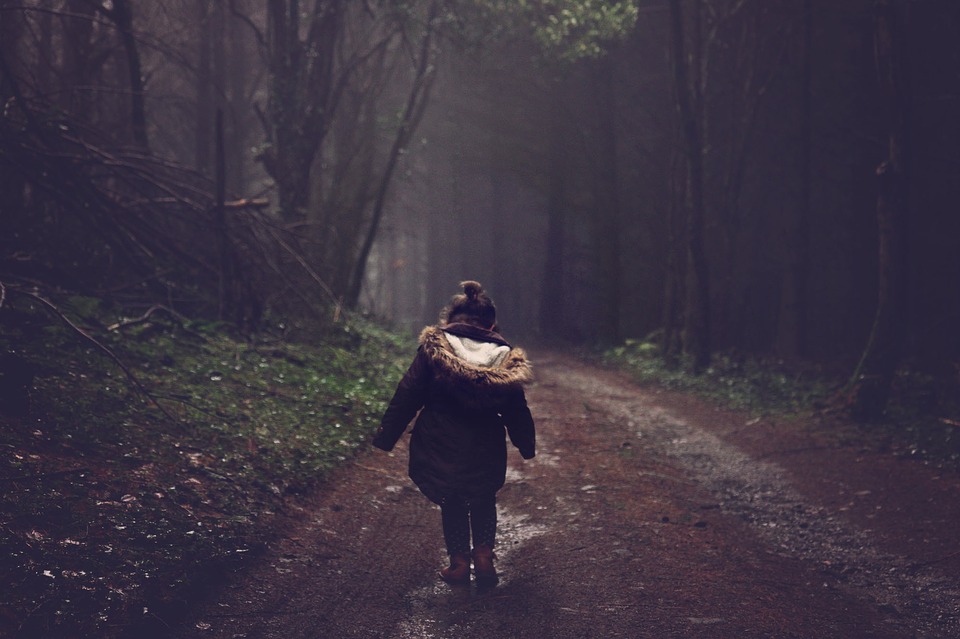 by lakecountrypt, September 14, 2018
The Benefits of Walking
Contrary to popular belief, walking every day, even if it's just for a half hour, can significantly improve your health, and positively alter your body. Walking is a low impact workout that can benefit both the body and mind. Here at Lake County Physical Therapy, our physical therapy near Geneva is a great way to stay healthy and reduce your risk for poor health conditions.
Benefits of Walking
Walking every day can significantly improve both your physical and mental health. Here are a few of the many benefits from walking regularly:
Strengthens bones and muscles

Reduces the risk of heart disease and osteoporosis

Can lead to weight loss by burning calories

Reduces high blood pressure

Improves your mood

Increases creativity

Improves concentration and memory
Physical Benefits
Adding a 30-minute walk into your daily routine will boost your physical health over time by reducing your risk of illness and improving any poor conditions your body may have.  Walking every day will also strengthen your muscles and your bones, which will reduce your risk of getting osteoporosis. Walking on a daily basis will burn calories, which can eventually lead to weight loss if combined with a healthy diet. Briskly walking will also work your cardiovascular system, which will decrease your risk of heart disease.
Mental and Emotional Benefits
Along with the physical benefits, walking will also have a positive impact on your mental and emotional state. Exercising releases endorphins, chemicals that are produced by the nervous system and pituitary gland, which are natural pain relievers. Endorphins reduce the pain you may experience and boost pleasure to leave you feeling good. Along with the sense of accomplishment, the release of endorphins is why you feel so great after a tough workout!
Despite being a light exercise, walking can still provide significant benefits for those who incorporate it into their daily routines. At Lake Country Physical Therapy, we recognize the value of walking on a daily basis. In addition to providing physical therapy near Geneva, our professionals will be more than happy to educate you on how to take care of your body and how to prevent future conditions.
If you are interested in learning more about physical therapy near Geneva, contact us today!