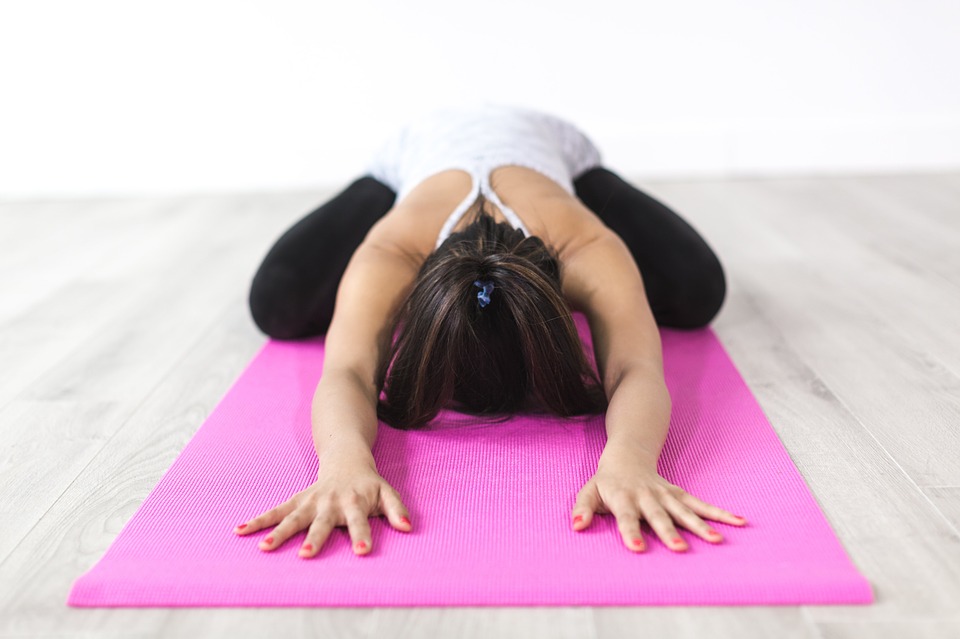 10 Mar

How Does Yoga Benefit The Body, Mind, and Soul?

What is Yoga?

Originating from India, Yoga is a practice that connects the mind and body by using ancient methods of meditation and body poses. This widely-known exercise technique is used for the benefit of relaxation and the improvement of overall health. Yoga is practiced in many places throughout the world, but Zoe~nergy Yoga in Canandaigua, NY offers customized sessions focusing on the individuals' needs for a more personal and superior experience. For more information, please visit Lake Country Physical Therapy & Sportscare.

Yoga and the Body

The primary selling point of Yoga is that it has many benefits for your body. Using a combination of methods including stretching, breathing, and meditation, this exercise can improve many common problems throughout your body. Increasing the flexibility and strength in your muscles with yoga helps with muscle tension and stiffness. Yoga eases pain and discomfort and promotes overall well-being.

Yoga and the Mind

Yoga allows your body and mind to connect and find a balance from within. It gives you a better understanding of yourself and your mind because of the positive relaxation and meditation techniques that it's able to provide. Practicing yoga lowers your blood pressure and heart rate and gives your body time to heal and repair. Overall, this will help calm the nervous system and reduce stress.

Yoga and the Soul

Yoga is known to be a spiritual and sacred practice. Developed and improved over the course of many years, yoga helps with the development of inner awareness. One of the most important aspects of yoga is the increase in self-confidence. The balance of your body and soul begins when you begin to physically look and feel better and develop a more positive attitude.

Zoe~nergy – Yoga in Canandaigua, NY

Lake Country Physical Therapy & Sportscare specializes in pain and stress management through Zoe~nergy yoga in Canandaigua, NY. They believe in body awareness and the importance of a healthy body, mind, and soul. Zoe~nergy Yoga in Canandaigua focuses on the individual's needs with their one on one yoga therapy. Their unique and caring approach to practicing yoga allows every aspect of you to heal and improve.