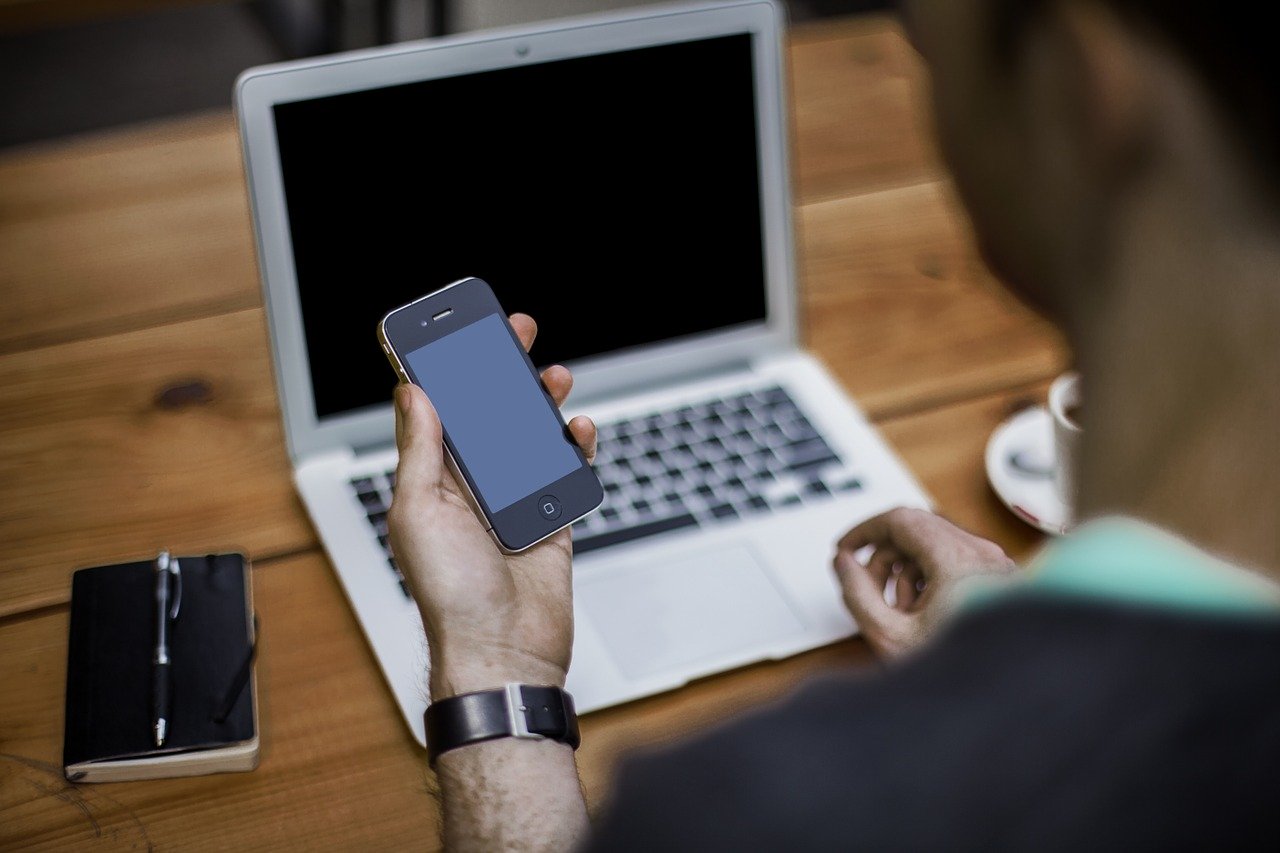 09 Apr

What is Teletherapy and How Does it Work?

Telemedicine is developing rapidly in our modern world, especially now amid the COVID-19 social-distancing movement. Telemedicine is a way for physical therapists to treat patients remotely. With telemedicine, patients and PTs communicate through technology (via phone call, video conference, etc.) rather than meeting physically at a facility.  It allows you to discuss your symptoms, medical questions, follow-up results, diagnosis, treatment options, and more with a healthcare provider in realtime. Here at Lake Country Physical Therapy and Sportscare, we have been offering teletherapy in Canandaigua since March 23, 2020 so that you can get the care you need. 
What Are the Benefits to Telemedicine?
You might be asking why this form of treatment was created and why it is growing more popular. There are several reasons that the practice of telemedicine is largely beneficial to both physical therapists and patients. 
Some of the pros to teletherapy in Canandaigua include:
Access for long-distance patients

– Telemedicine allows patients who are seeking faraway specialists to get consultations and appointments much more conveniently. Also, those who are indisposed, unwilling, or unable to travel can benefit from telemedicine greatly.
Decreased spread of disease

– Those who are profoundly or even mildly contagious reduce the risk of spreading germs to others during peak flu season.
Convenience

– There is no travel time necessary for doctor visits with telemedicine, there are no long waiting-room periods, and there is no need to take time off from work.
Who Offers Teletherapy in Canandaigua?
Telemedicine can be used by many medical professionals including physical therapists! At Lake Country Physical Therapy and Sportscare, we have recently begun offering telemedicine in an effort to reduce the spread of COVID-19. We are very flexible and are looking to make this as convenient as possible for you. There are a variety of ways to make an appointment with us, including Zoom, Google MEET, WhatsApp, and more. Visit our website for information about our hours, or make a telemedicine appointment online today!