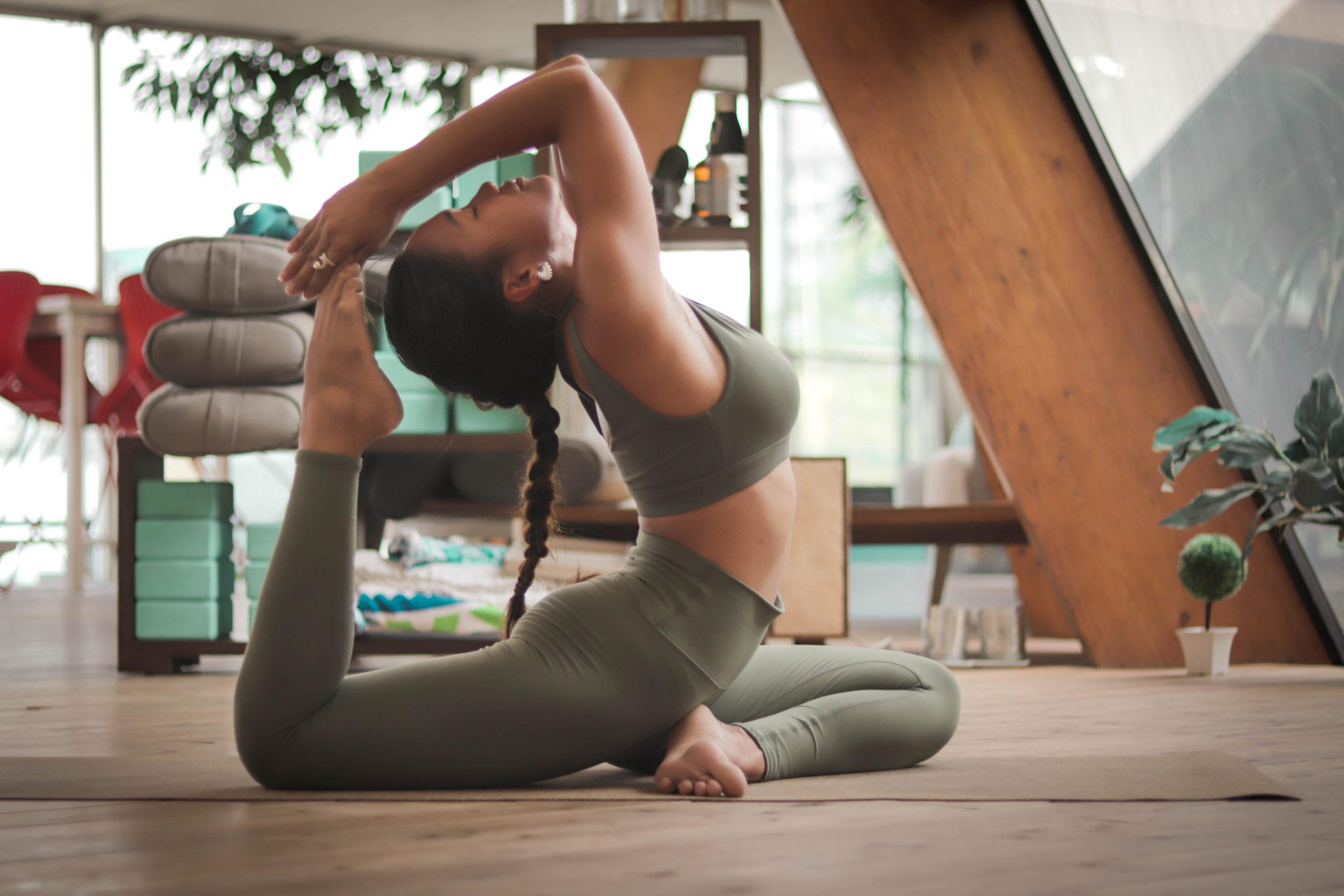 10 Jan

It's The New Year, How Should You Get Back into Yoga?

Now that it's the New Year, your resolution may be to start doing yoga. Better yet get back into it after taking a long break. Often, yoga is a great exercise to start your New Year because it provides not only physical but mental benefits as well. Some physical benefits it offers are increased flexibility, increased muscle and tone, weight reduction, and improved athletic performance. Yoga is excellent for your mental health because it is known as a great stress reliever and can help you develop coping skills. Here at Lake Country Physical Therapy & Sportscare, we believe yoga is very beneficial, and this is why we offer Yoga in Canandaigua, NY.
How to get back into yoga?
It's effortless to get back into your yoga routine after a long hiatus. Here are some tips: 
1) Make sure not to judge yourself: 
After taking such a long break, odds are you aren't going to be able to pick up at the same spot. Do not decide where you are and make sure to understand that it takes time, and you will get back to where you once were.
2) Take It Slow:
You may not be as flexible or balanced as you once were, so it's important that when getting back into yoga, you take things slowly. You may even be a little sore, but that's okay!
3) Schedule time to practice:
Just like anything else, practice makes perfect! Make an effort to schedule mat time or go to group yoga classes so that you can add yoga practice into your schedule.
If you're looking for Yoga in Canandaigua, NY, then look no further than Lake Country Physical Therapy & Sportscare. Our experienced yoga instructor Zoe is to help with all your yoga needs. When walking into one of Zoe's yoga classes you can expect to work on pain and stress management, body awareness, and any medical condition or injury. Here at Lake Country PT or instructor Zoe offers private as well as group classes. Feel free to call or visit our website today to learn more about Yoga in Canandaigua, NY.